Harvey?
Yes, Jackson?
I wish you would stop laughing at me.
I can't help it Jackson, I tried to tell you this would happen, but you didn't listen.
But I didn't think Mom was serious!
If Mom says you're going in the penalty box, she's serious...Let's review.

Toothpaste is not a toy.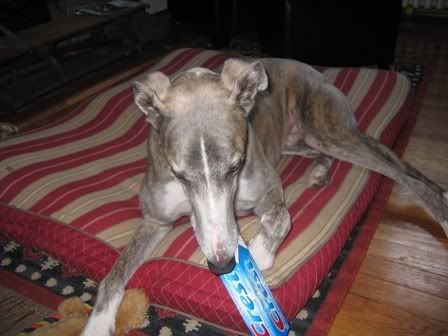 Neither is the dusting thing.
And definitely not toilet paper.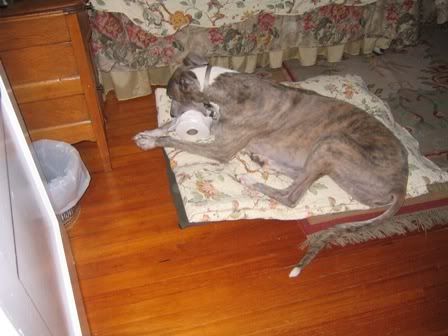 Harvey?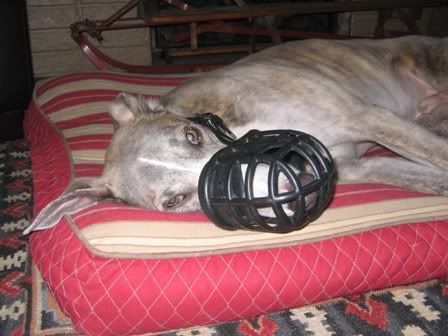 Yes, Jackson?
It's really hard to understand which things are toys and which things aren't.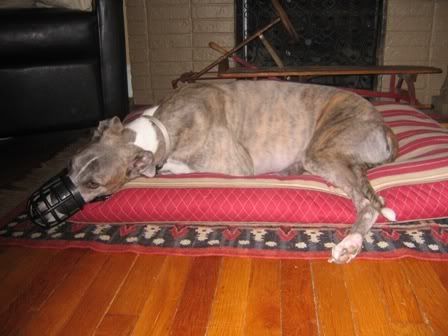 I know Jackson, but one day you'll figure it out.