Harvey?
Yes Jackson?
I'm sleepy, but am still remembering the fun we had at the park today.
It was so neat to see some of our old buddies from Florida. Everyone looks so different now, but everyone seems really happy!
I know Jackson, and it looks like everyone lucked out with awesome families!
And it was neat that Grandma came to meet some of our GPA friends, and she gives good ear scritches!
Oh, and we got to run in the park, but Mom didn't get any good pictures. Hmph, I know I was faster than you, Harvey!
I don't think so.

I'm glad Grandma gave us some water before we had to go home.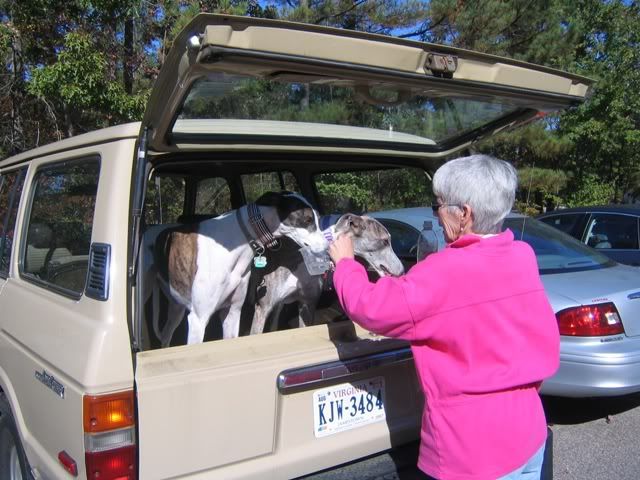 Oh, and Mom won a raffle prize. Hooray!!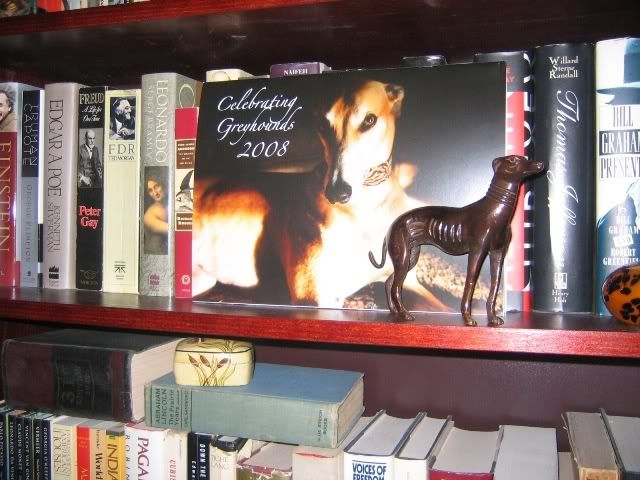 Are you done talking Jackson? I'm so sleepy.
Yeah, me too Harvey. Zzzz.